Audionord is Scandinavia's premier distribution channel for a select few of the world's finest high-end audio and hi-fi brands. We aim to represent only the best in the market by carefully choosing our partners for their commitment to quality, design and performance.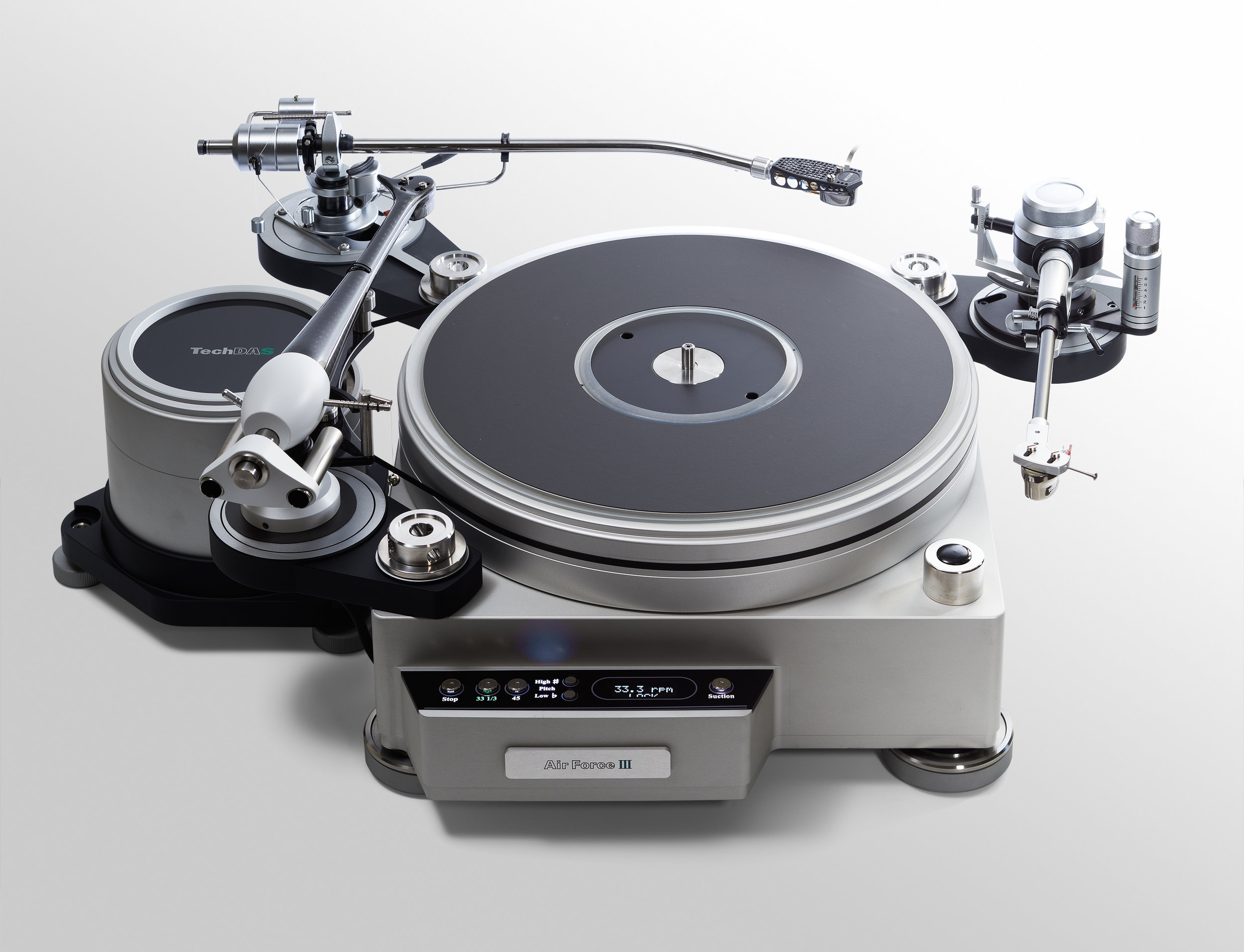 Only the best is good enough. Each piece in our audio portfolio is an embodiment of absolute perfection, crafted with a zealous love of music and an unyielding passion for the very best workmanship possible.
Whether you are a prospective customer or a potential reseller, you can request a demo and experience our products with your own ears.